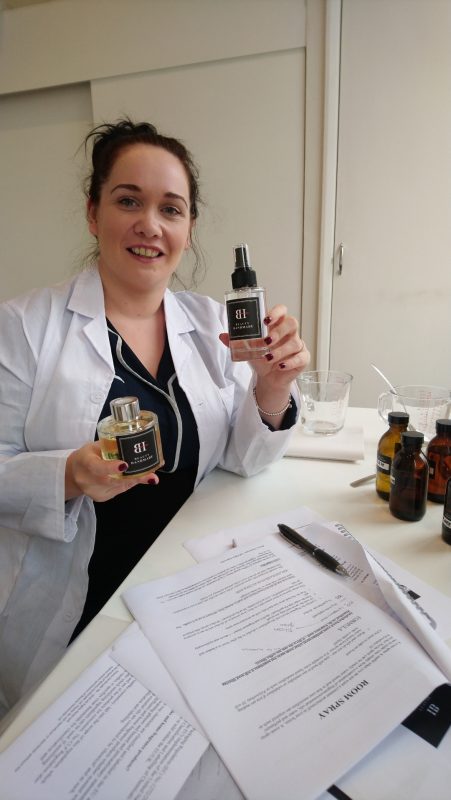 Meet the Next Candle Entrepreneur
"There are so many candle making courses out there which teach the basics of how to make a candle but I was looking for more than that. I wanted to learn about creating a brand and a fragrance business and this course does exactly that.
 As soon as I found this course and spoke with Zaga I knew this is exactly what I was looking for and she did not disappoint."
Natalie Campbell
We are sharing a review of the one day Accelerate Business Candle Making workshops held here at Beauty Handmade. Natalie Campbell from Wales took part in my one to one workshops back in late 2019 and here's what she had to say.