CUSTOM CANDLE FRAGRANCE DESIGN & WORKSHOPS
CANDLE BUSINESS IS ARTISTIC PERFUMERY, SCIENCE & CRAFT
We are home fragrance academy and fragrance house dedicated to one to one Individual custom teachings, trainings & consultation for start ups and established businesses in the home fragrance industry for the application of candles, liquid fragranced sprays, wax melts and reed diffusers.
"I understand the home fragrance industry challenges facing development of a candle and home fragrance product and starting a business today as I am coming from the industry, being a member of IFRA, British Society of Perfumers and Society of Cosmetic Scientists"
Zaga Colovic,  Perfumer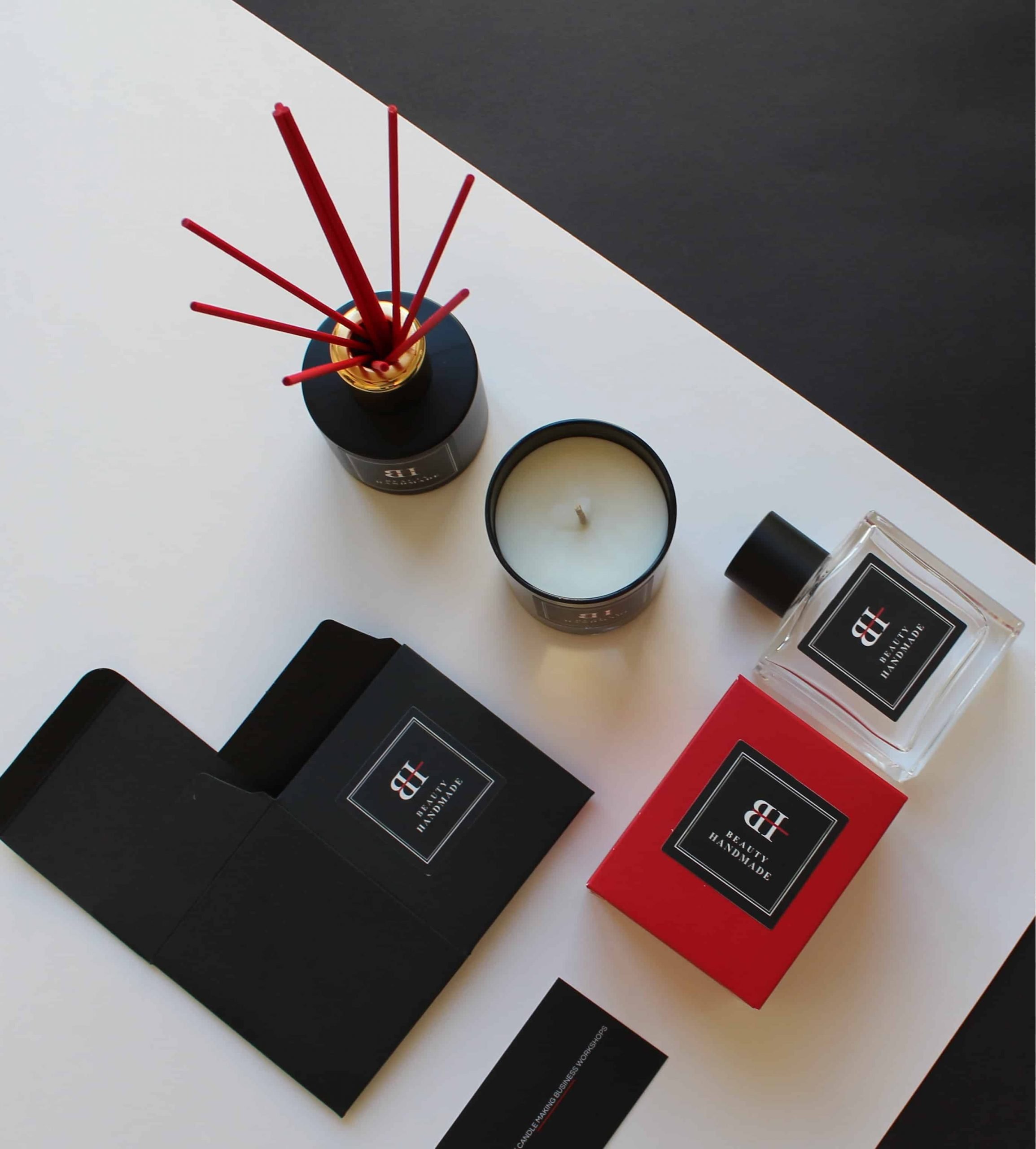 home fragrance academy
Create your business, develop your home fragrance products, ensure regulatory paperwork, approach retailers and sell with confidence.
The academy is fully customisable to be relevant to you as a client.
APPLY HERE
I learnt lots from Zaga who was very open, welcoming, honest and very knowledgeable. I went away with lots to think about, but feeling very confident"
Adam
"I absolutely loved my course with Zaga. She is very knowledgeable and generous with her information and clearly wants others to succeed in their ventures"
Millie
"Zaga was very through in explaining the regulations and knowledgeable in all aspects of making a candle"
Rachael