W E L C O M E
BUSINESS CANDLE MAKING WORKSHOPS
I offer range of focused business candle making workshops that are relevant to you only and designed to enable you to create a candle making business, brand and a product with confidence.
You need know how and an experienced hand to guide you on this journey.
I use strategic methods to educate, inspire and train ambitious and committed individuals to create successful brands and become candle entrepreneurs
"I learnt lots from Zaga who was very open, welcoming, honest and very knowledgeable. I went away with lots to think about, but feeling very confident" 
Adam 
"I absolutely loved my course with Zaga. She is very knowledgeable and generous with her information and clearly wants others to succeed in their ventures"
Millie 
"Zaga was very through in explaining the regulations and knowledgeable in all aspects of making a candle"
Rachael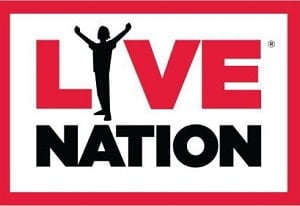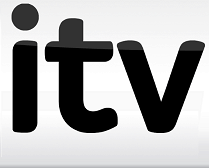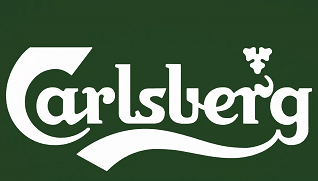 I N S T A G R A M
I love posting what I am up to with my work on Instagram @beautyhandmadeuk.
I would love to see your work too. Please do share your posts and images.
Instagram has returned invalid data.