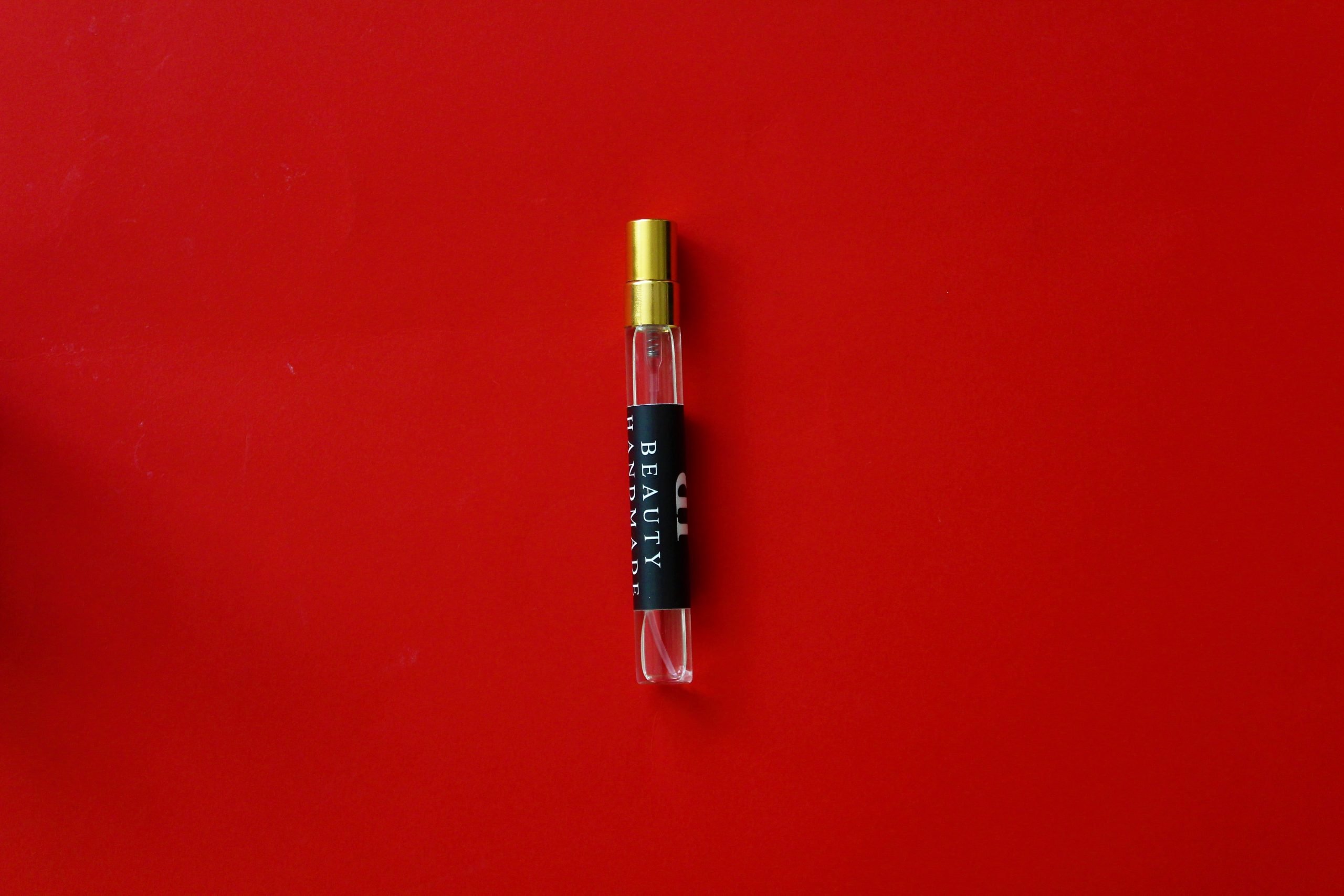 SUSTAINABILITY AND ENVIRONMENTAL IMPACT
Our health and the health of our planet has always been at the heart of what we do here at Beauty Handmade.
We are encouraging reuse of everything we use at our workshops from candle glass vessels to bottles in which we package fragrances.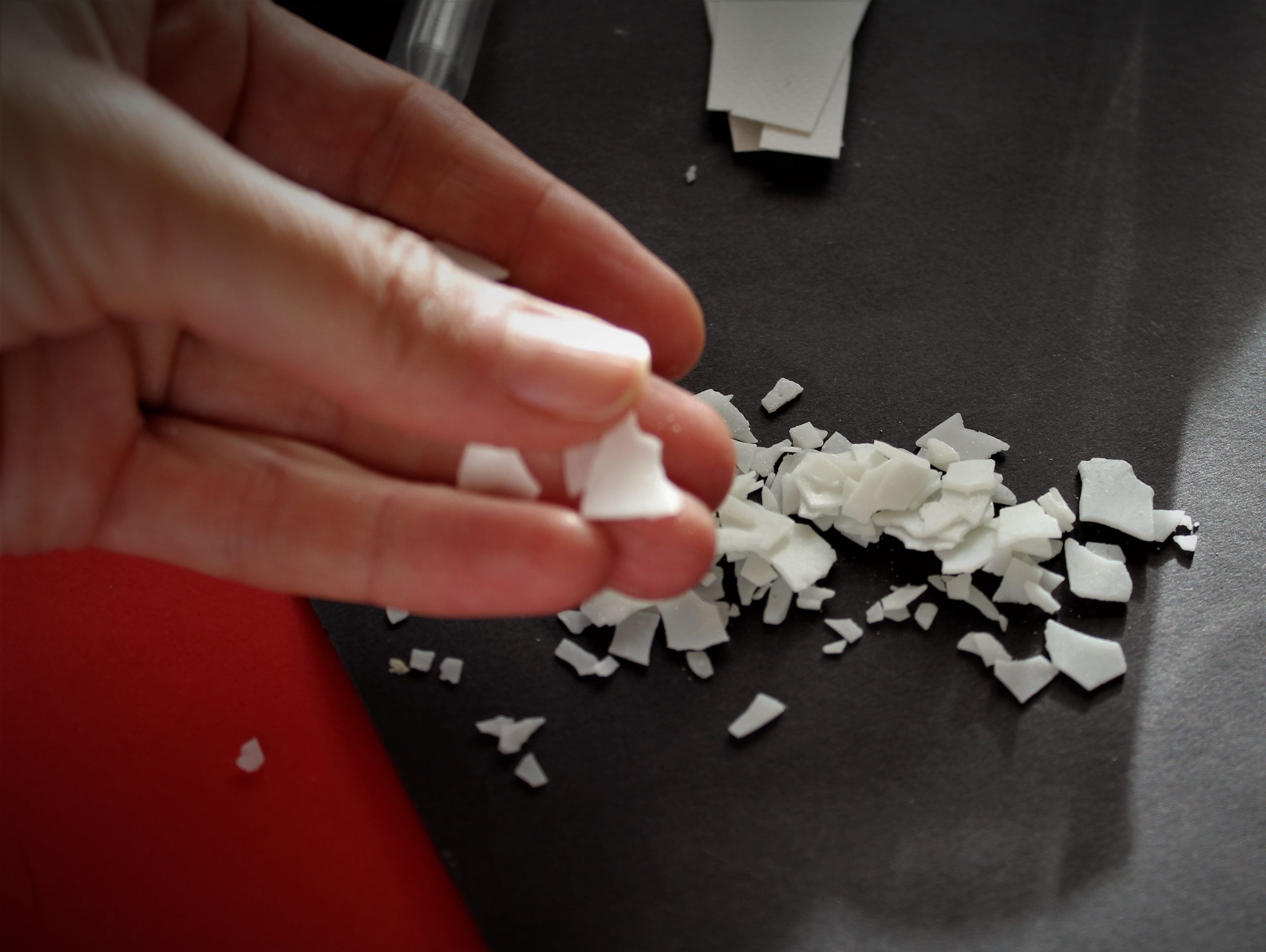 SUSTAINABLE CANDLE WAX
We use soy wax and natural wax blends that do not pollute indoor air. In fact natural waxes produce cleaner burn and less smoke. We encourage you to use natural where possible.
RECYCLE, REUSE
We only use fully recyclable glass packaging. We do not use plastic other than tiny bit on the pipettes. We package our workshop material in fully recyclable carton that we reuse from our orders and we encourage you to reuse the packaging and not bin it.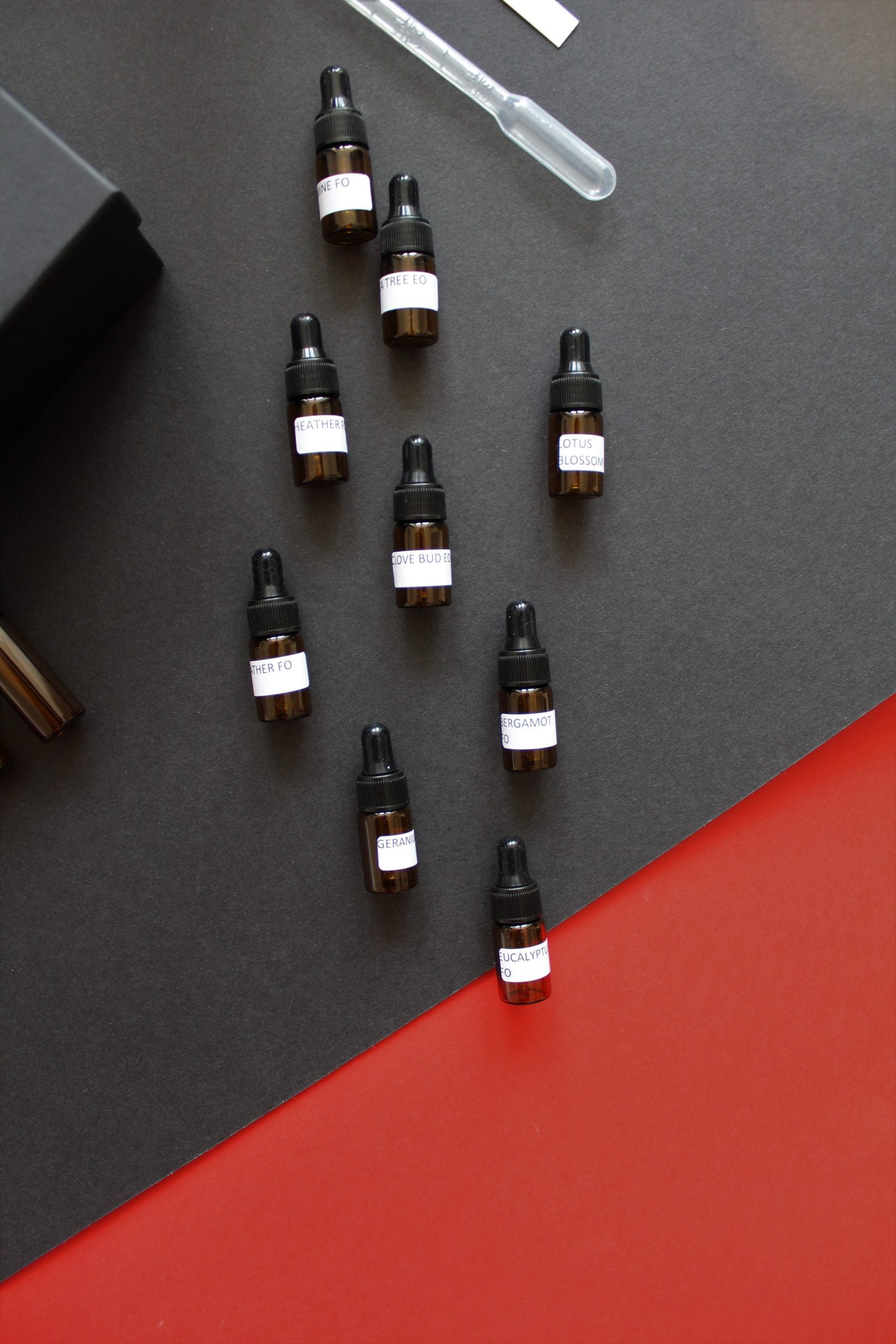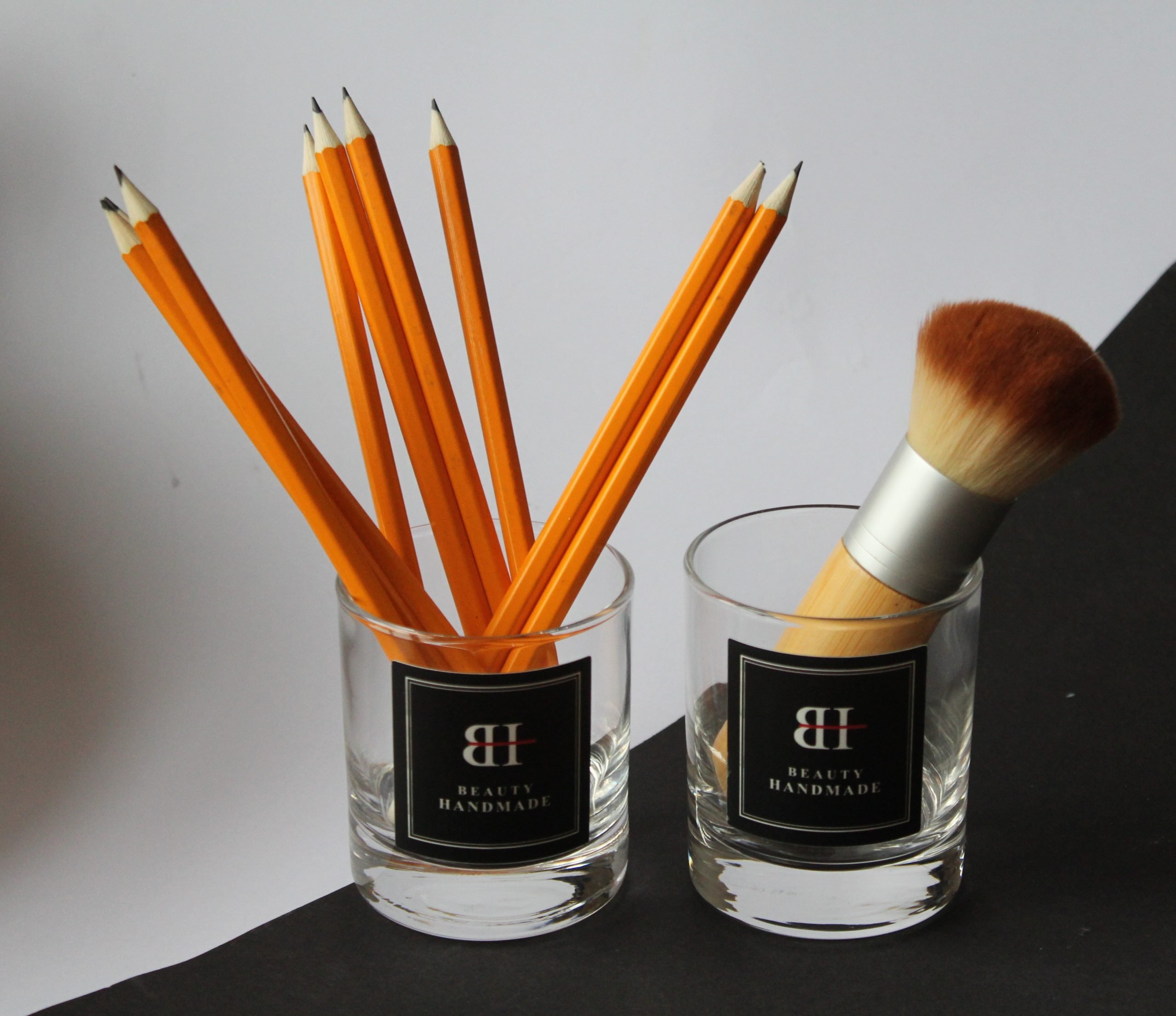 Candle glasses can be used to hold make-up brushes, cotton wool pads, lipsticks, pens, pencils .  You can also fill then with water and use them as flower vase. Put some roses in and keep them next to your kitchen window. 
Our logo stickers can easily be removed so you can use them and decorate them with your own logo if you like.