PRODUCT DEVELOPMENT
FROM CONCEPT TO RETAIL READY
Developing and designing your product and your brand
With over 17 years of experience in the home fragrance and beauty industry my product design service incorporates craftsmanship and know – how of fragrance design and formulation for candle and home fragrance products.
CUSTOM WAX & CANDLE FORMULATION 
ENSURING COMPLIANCE & PRODUCT SAFETY
FRAGRANCE DESIGN FOR APPLICATION OF CANDLES, REED DIFFUSERS, ROOM SPRAYS AND EAU DE PARFUMS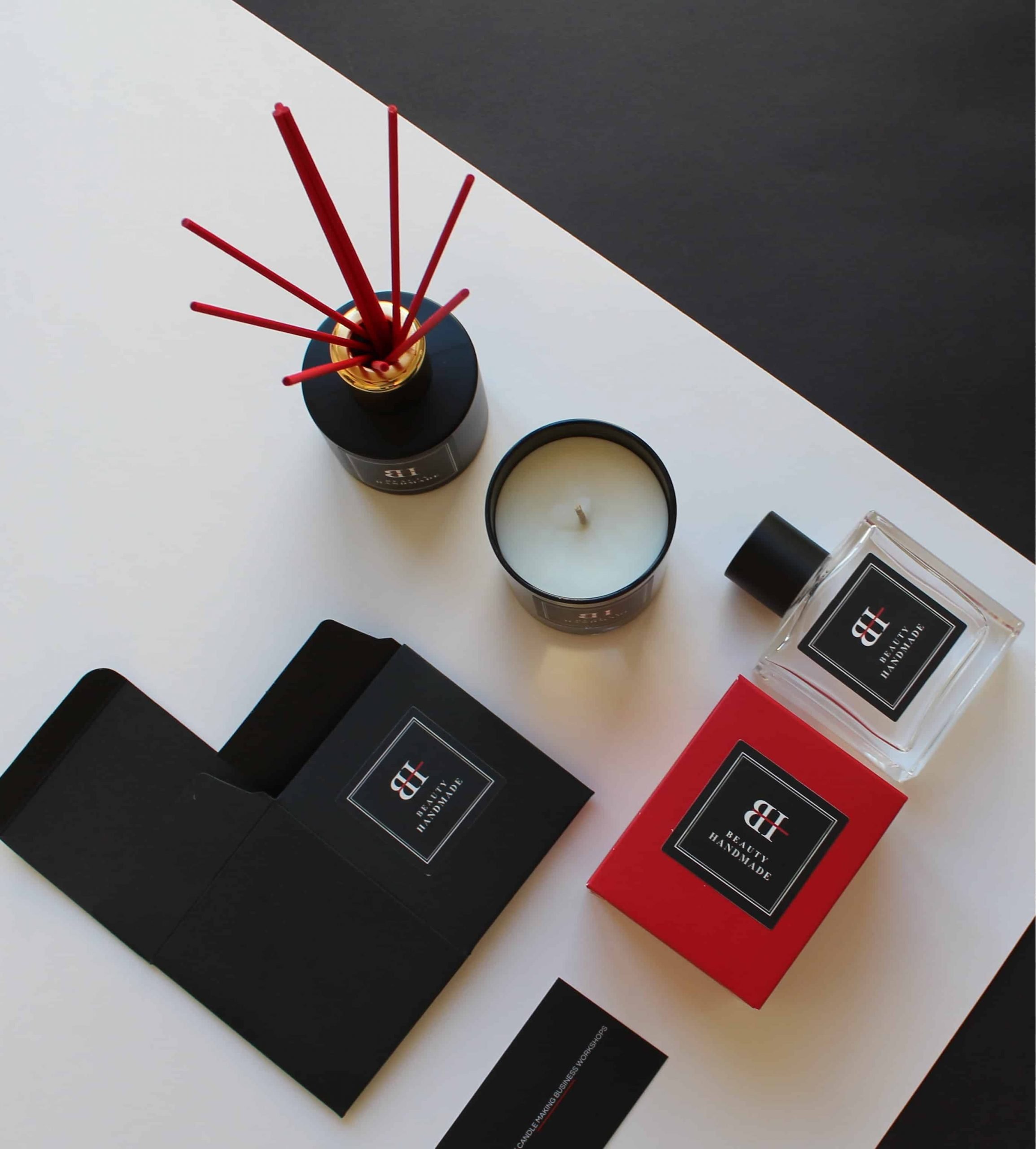 THE PRODUCTS
From scented candles to reed diffusers, room perfume and linen sprays designed in London.
Give you brand, your company, your hotel, your retail space, your wedding, special event an unique olfactory identity tailor-made just for you.
All products are designed with unique elegance, superior quality with respect for the environment and the planet.
CUSTOM FRAGRANCES
I create exclusive fragrances with protected formulas that are of the highest quality and concentration. 
My fragrance creations are in line with REACH and IFRA standards.
None of the ingredients used in my custom fragrances including raw materials have been tested on animals.
Learn more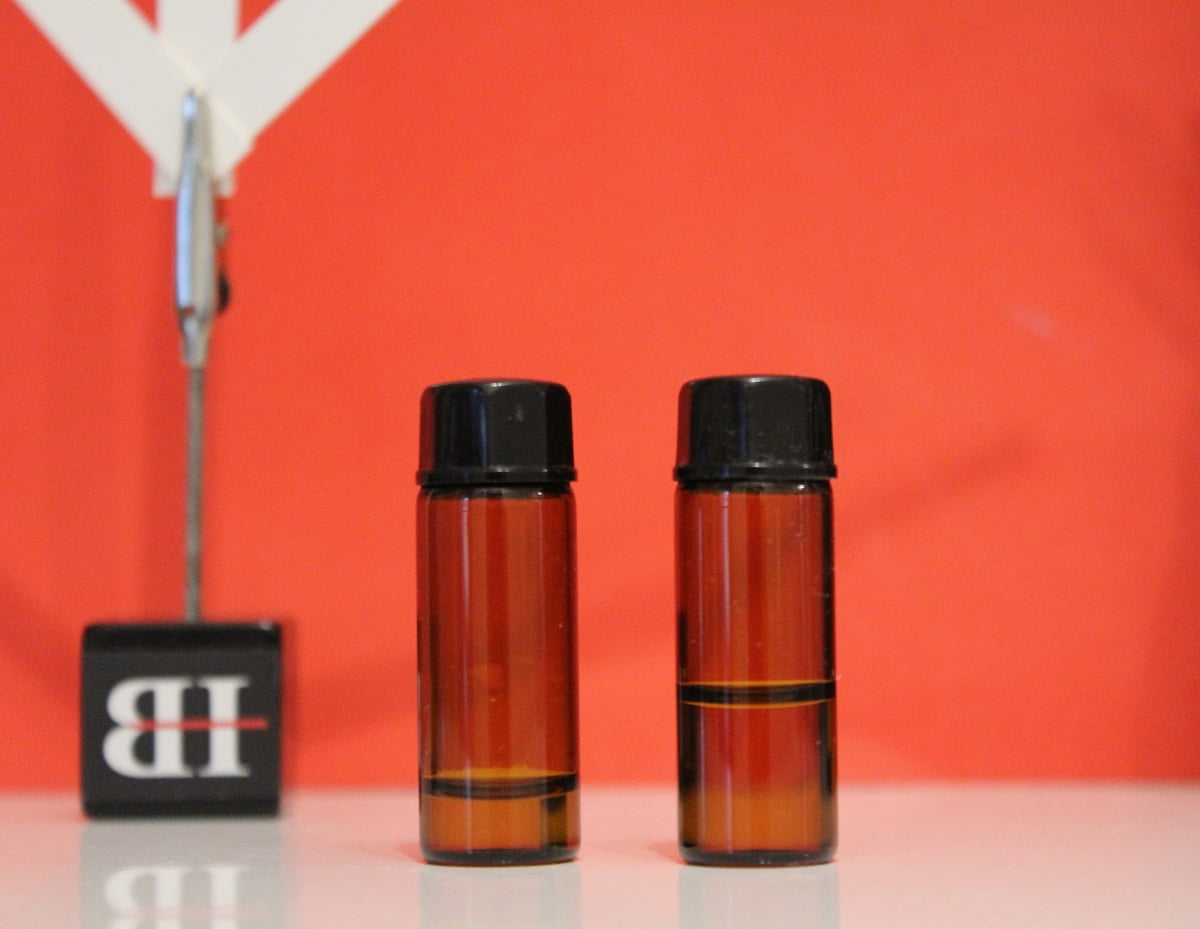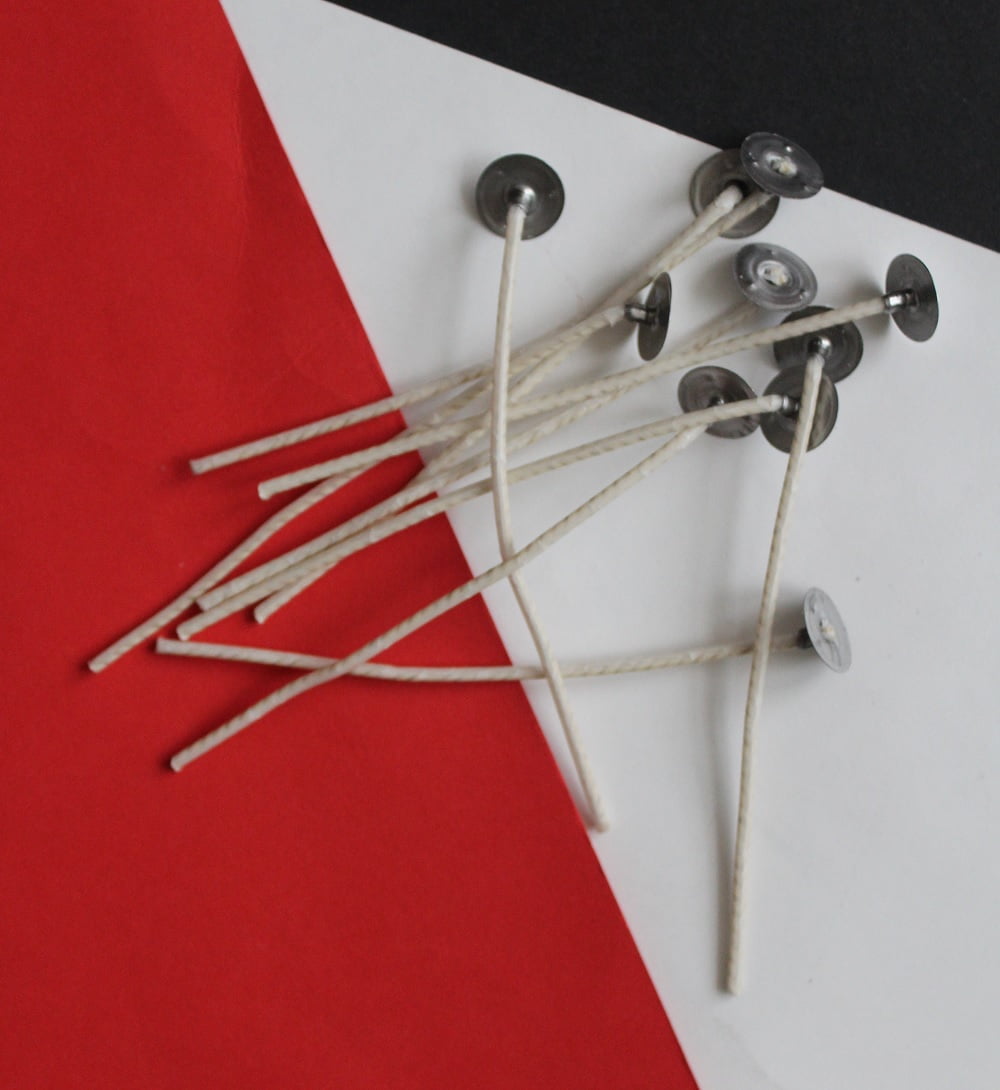 OUR WICKS
The wicks we use to develop your products are 100% cotton, lead free with optimal combustion to give a safe and needed flame. 
The type of wick we will use for your candle line will depend on the containers and the perfume. With this in mind my team and I perform a lots of testing before we find the suitable wick that is compatible with the perfume.
OUR WAX
We work with vegetable wax and wax blends that are non GMO and contain no palm oil.
CUSTOM WAX FORMULA 
Specific fragrances require us to develop wax formulas to allow the best fragrance release with safety and premium aspect in mind.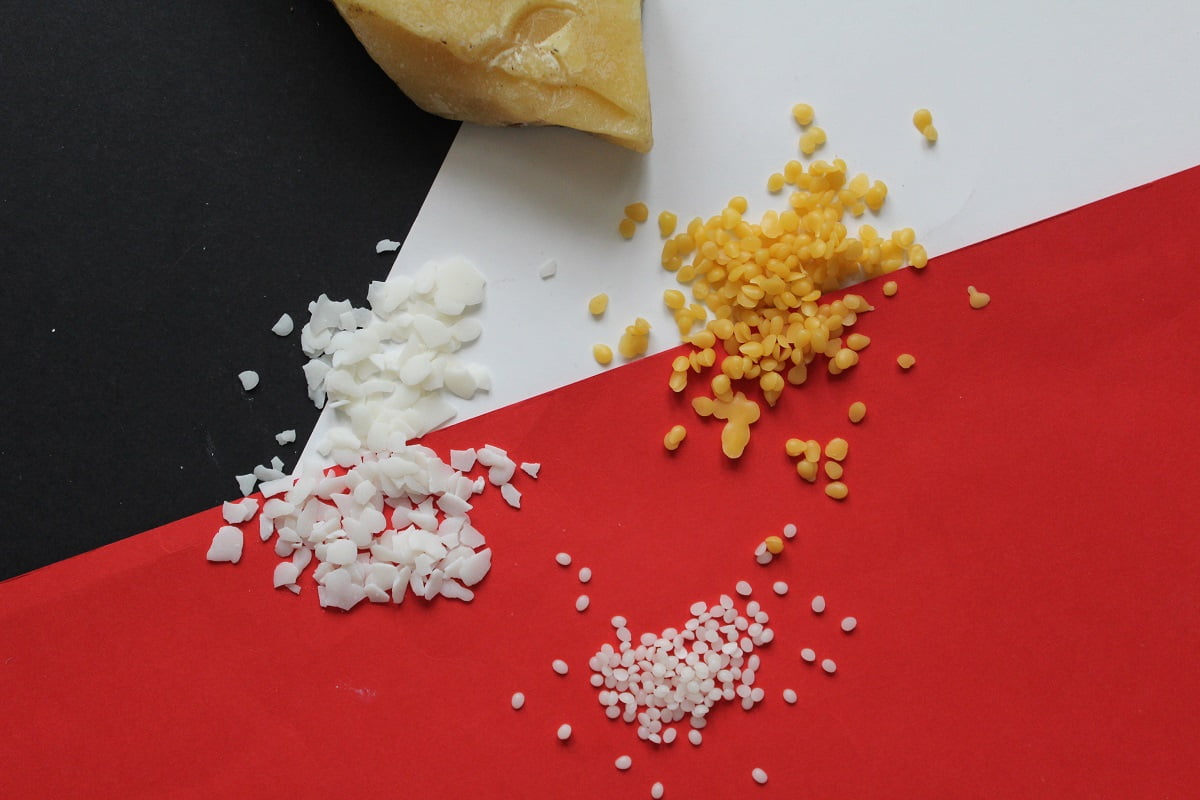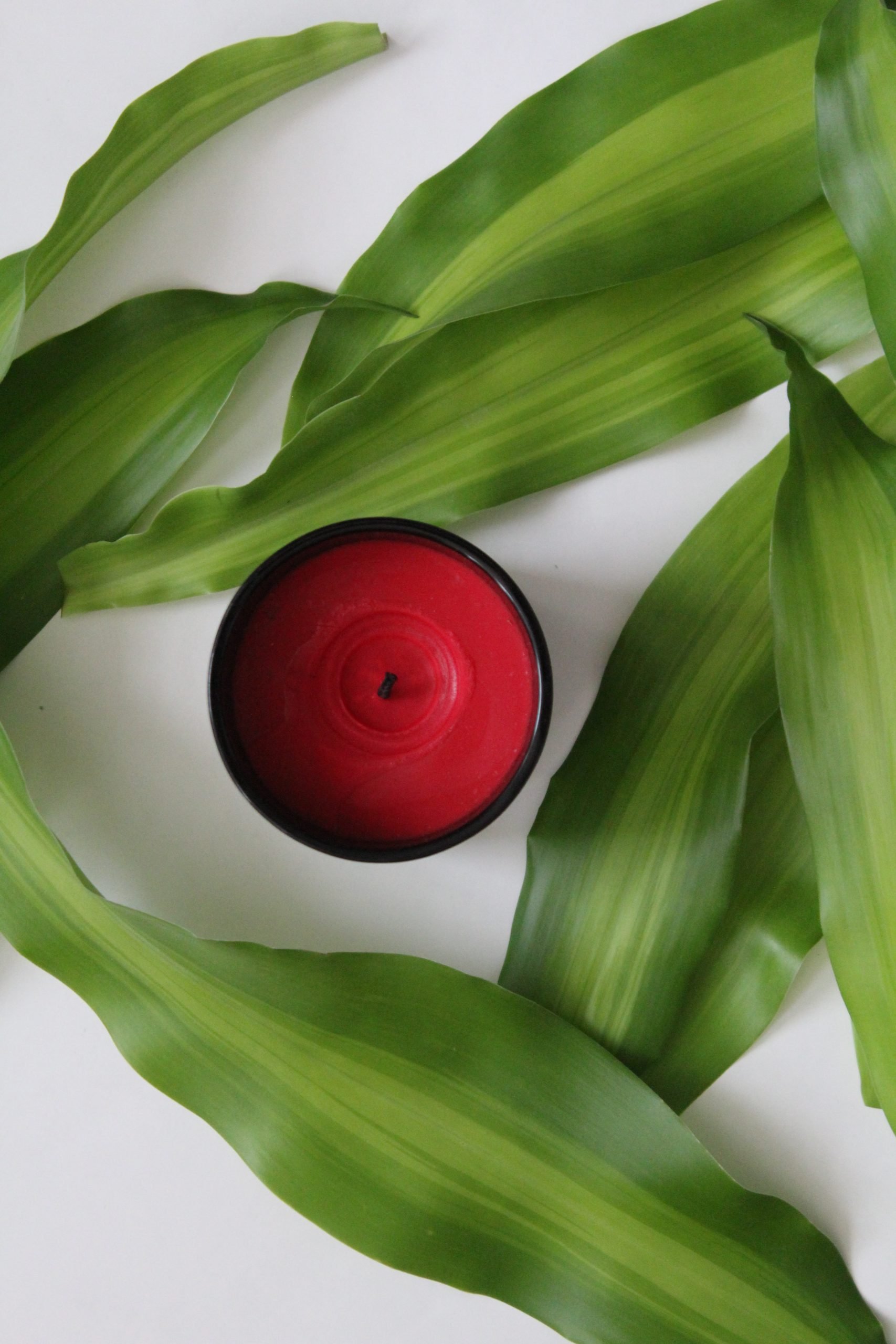 OUR PARTNERS
Our partners are chosen for their ultimate expertise and skills ranging from candle manufacturers, perfume raw material suppliers, glass and packaging to printers and package manufacturers.
OUR RAW MATERIAL FOR FRAGRANCES
I have an access to the worlds best perfumer material and a long term partnership with my supplier based in France and UK.
OUR CANDLE MANUFACTURING PARTNER
Our candle manufacturing partner is a UK based with a long tradition and a reputation within the industry.
OUR GLASS PROVIDERS
These partners are UK and France based and they offer different type of containers and  finishes ranging from lacquering,  metallizing, screen printing, hot stamping on a strictly customised basis.
OUR PACKAGING AND LABEL PARTNERS
I have a long term relationship with the company in Milan, Italy. They offer a wide range of packaging from classic to textured, embossed, varnished, pearlised, foiled etc.
PRODUCT AND BRAND DEVELOPMENT
I work with my team in the UK and our partners to offer you a full product development service and brand identity creation so as you can receive a premium custom retail ready product.
In addition to undertaking the process of product development for you I will also collate all data compiled during the development phase into PDR (Product Development Report) files and provide these to you along with a sample of a retail ready finished product.  This report will contain all process for manufacturing, formulations, types of wax used and all development specifics that can assist you if you wish to self manufacture or  to seek third party manufacturing services with a readily developed brand and the products. I will as a part of this service put you in touch with my partners so as you can then communicate with them direct if you wish . This is available across the home fragrance industry in the UK and internationally.
I will provide regulatory-specific information and documentation relevant to your newly developed product and your business with particular reference to the SDS/CLP relevant to your custom fragrances.
APPROACH AND PROCESS
I will work closely with you at every stage of the product development advising you every step of the way. My role will be hands on designing your fragrance and your product, safety and performance testing, sourcing and/or developing of the packaging, managing regulatory compliance, ensuring the vision for the brand is achieved at the highest possible level.  I will help you gain access to the most appropriate and relevant third party suppliers and my partners.
In a nutshell I will with my team:
Design your brand identity
Design your packaging
Design your fragrance for your product
Product develop your line
Introduce you to my production partners and suppliers 
Take care of your CLP and compliance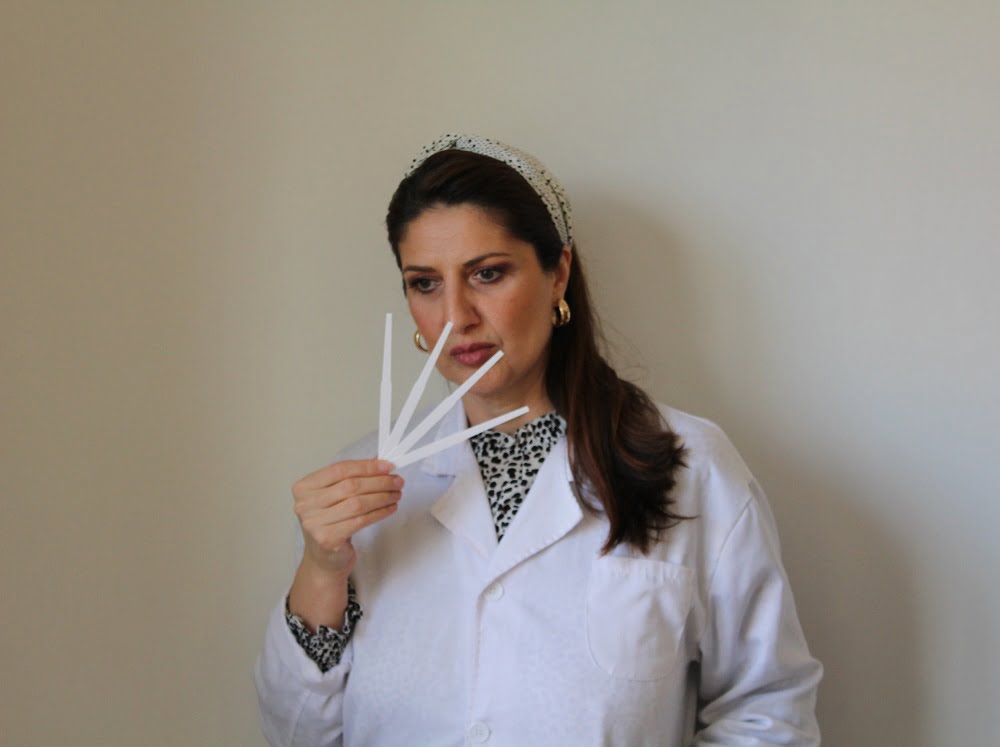 WHY WORK WITH US
I understand candle and home fragrance industry and the market.  I help brands and companies develop and create the most different, unique and commercially successful products.
Creating new scented candle product or a home fragrance product is time consuming and it does require extensive expertise and knowledge as you not only need to satisfy your consumers but legislators.
Manufacturing and sourcing, finding the right fragrance for your product is crucial for your business success.
WHAT WE ARE NOT
(This will help you decide whether we are the right fit for you and should you contact us)
We are not manufacturers. We are perfumers, brand and product designers with expertise in the home fragrance industry.
We do not do average. We do not do generic. We only do unique and premium.
We do not do mass market. 
We do not do generic brochures and pricing.
We design every brand differently so we cannot put the price on it.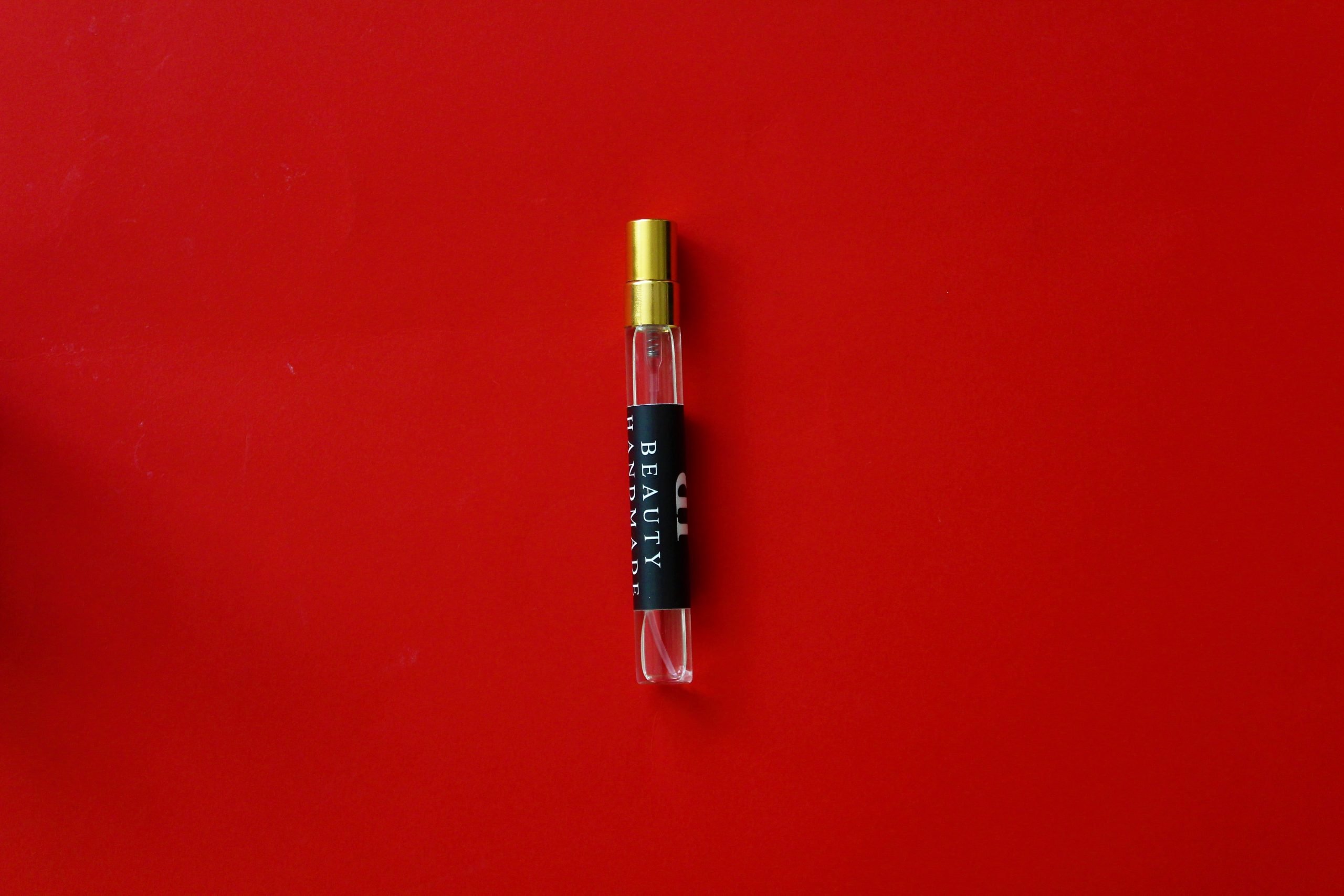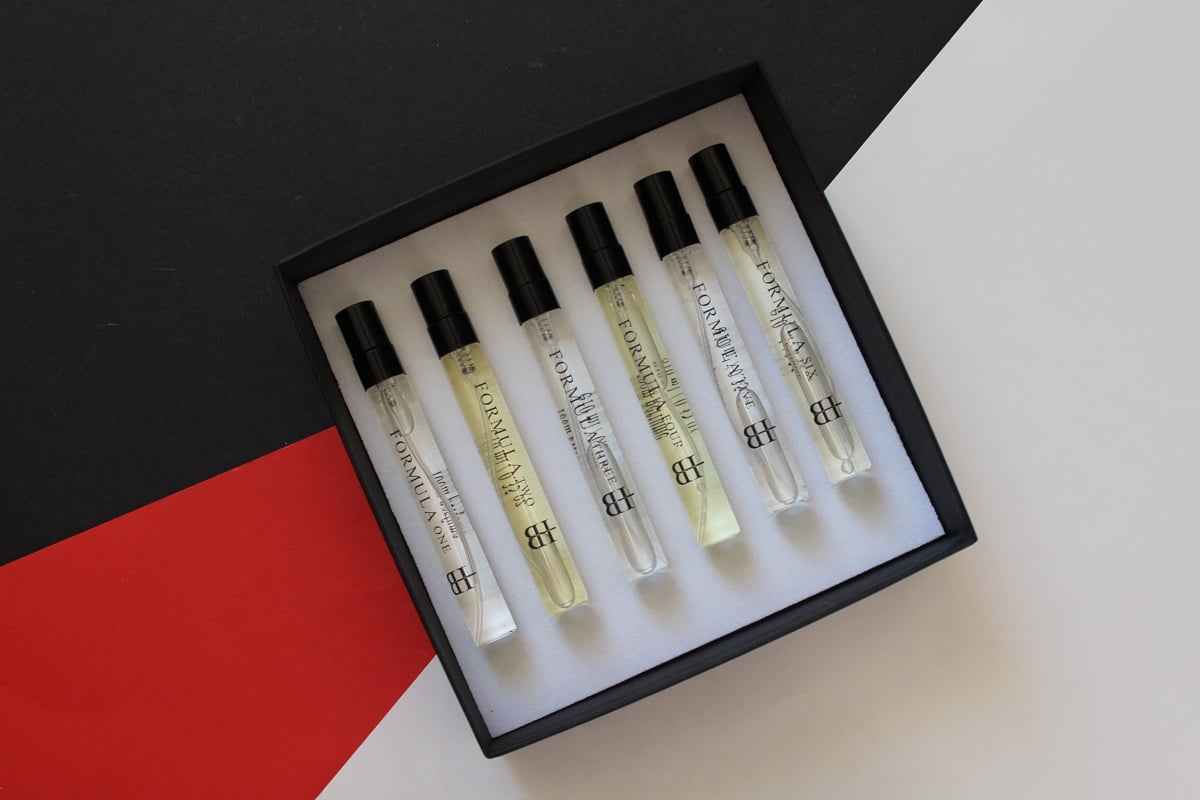 NEED TO SEE SAMPLES OF MY WORK BEFORE YOU HIRE ME
The best of 2020 is now available as a set of 6 as a room spray.
SHOP SAMPLE SET
BEST WAY TO GET IN TOUCH IS TO TELEPHONE US SO AS WE CAN LEARN ABOUT YOU
IF YOU ARE FILLING THE FORM BELOW PLEASE ENSURE YOU HAVE LEFT A CLEAR MESSAGE WITH THE CONTACT DETAILS