All you need to start and grow your
candle and home fragrance business
delivered through private one to one
12 – week programme
An empowering private Start and Grow Your Candle and Home Fragrance Business includes a full branding with custom home fragrance product development. 
This programme has been designed for those either entering the candle and home fragrance industry or those that are already in the business of candle and home fragrances but are struggling with different aspects of product development, product fragrancing, CLP legislation, product safety with right wicking, branding, brand positioning, story telling , product naming, lack of contacts in the supply of packaging, design, and most importantly finding that unique authenticity that will put brand away from average and me too businesses.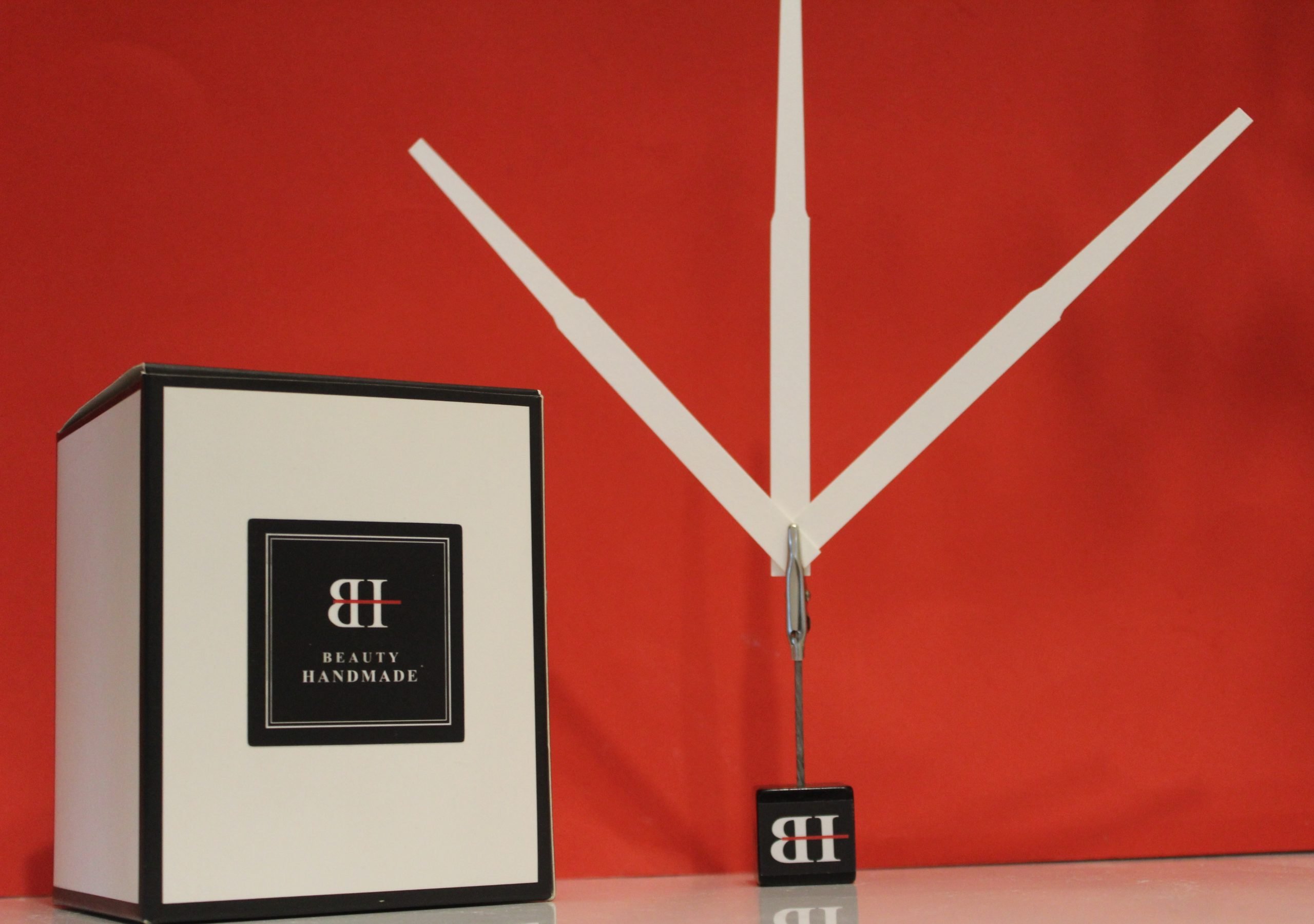 WHAT TO EXPECT FROM THE PROGRAMME
Developing your brand together
We will develop together your candle and home fragrance product line.  This will be achieved through series of practical  one to one online workshops 
We will custom make your fragrances. I will provide training on the fragrance formulation through series of one to one online workshops. 
We will together create and write your brand story which will be implemented in every segment of your brand.
We will together brain storm different ideas and find your niche market or your spot within the market place today.
We will work together to ascertain your brand persona.
We will together name your products.
My designers will design your logo and your packaging with product labels.
My Compliance partners  will take care of all legal SDSs for your products.
My glass packaging partners will assist you in finding the right choice of glass vessels.
My printing packaging partners based in Milan, Italy will assist you in choice of packaging for your product line in line with my designers and me.
I will be with you all the way through and after the programme if you need me.