HOME FRAGRANCE ACADEMY
Join our academy to learn product development, fragrance creation, branding and CLP Regulation UK/EU.
START YOUR OWN HOME FRAGRANCE BUSINESS IN JUST 6 WEEKS
Reed diffusers and Room Spray business
Candle business 
Candle Making Worksop Business (for those wishing to teach)
Wax Melt Business
Luxury Fragrance for home product application
Sustainable Luxury 
START CANDLE AND HOME FRAGRANCE BUSINESS IN 6 WEEKs
Home fragrance academy is dedicated to teachings and training over 6 weeks period and is based on series of live one to one workshops that are relevant to your specification as a client. You tell us what you wish to create and we will tailor-made and customise programme just for you to help you create candle and home fragrance products and home perfumery business.
You will have developed your candle, reed diffuser, room spray, wax melts and a custom luxury fragrance or wellness natural fragrance for your brand to be used in all products or your collection.
You will be fully compliant as my compliance team will take a full care of your CLP for your fragrance that we develop together during programme so you are all set up.
WHAT IS INCLUDED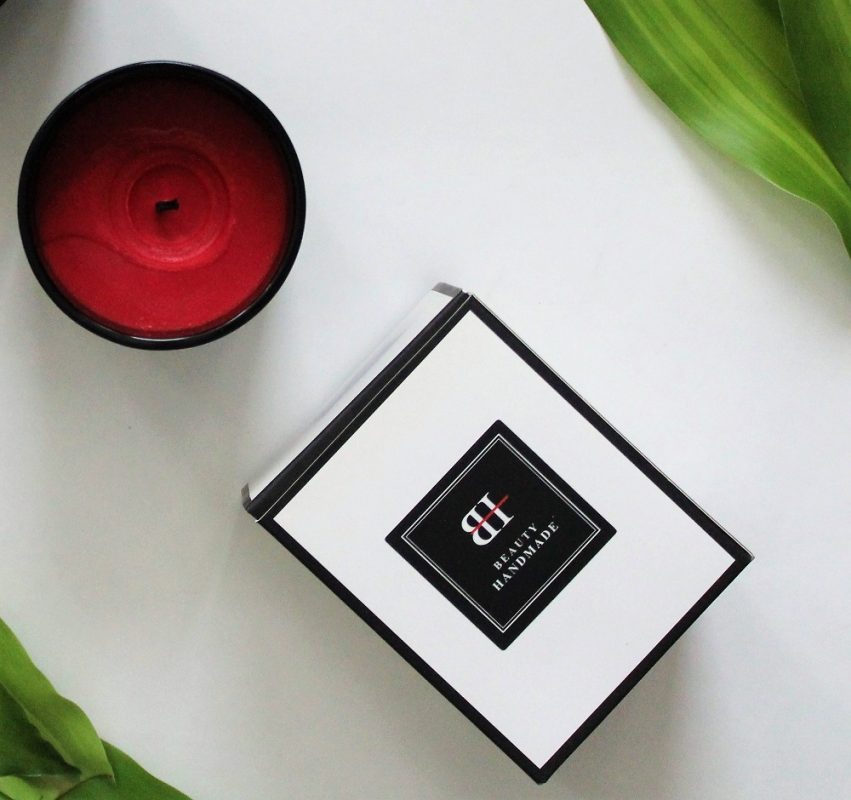 BRAND AND BRANDING
We will together work on your brand and your branding ideas. By the end of the programme you will be clear on your market positioning, packaging, look, brand story niche, your value. We will use brand wheels and proprietary methods to brain storm all your ideas and suggestions so as we are clear on whether there is a market for what you are willing to start. I will guide you in the right direction based on the trends of the market and information from within the industry that is not available to masses. 
PRODUCT DEVELOPMENT
We will together develop your products in the form of a candle, reed diffuser and a room spray. You will learn the process of product development and manufacturing, and how to create a fragrance for the application of candle, and liquid home fragranced products.
You will learn stability, performance and testing methods.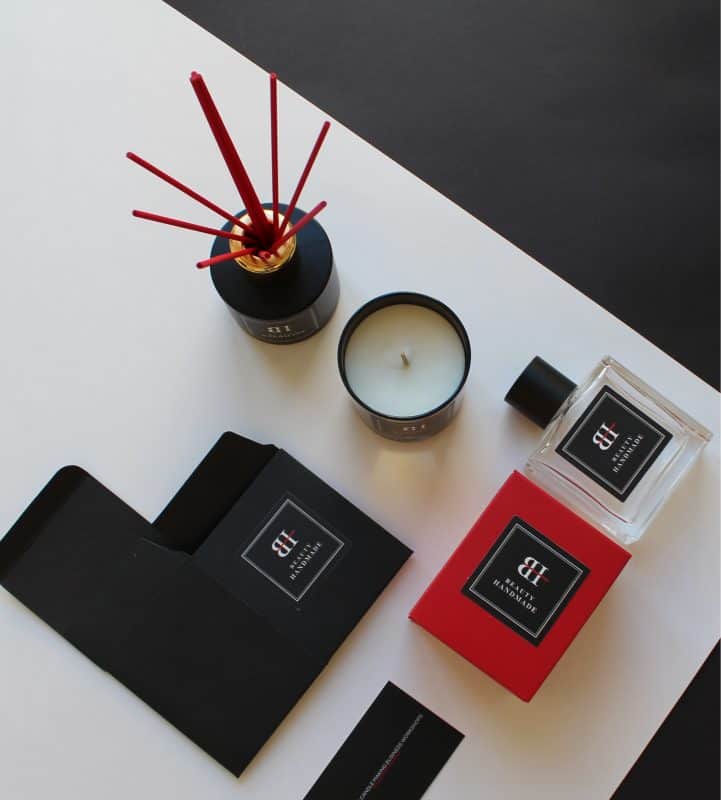 PERFUMERY TRAINING AND DEVELOPMENT OF YOUR CUSTOM FRAGRANCE
You will be given a professional perfumery training and you will learn techniques, tips and tricks to effectively design your fragrance formula and your fragrance that you will put in all products.
The fragrance formula is yours.
COMPLIANCE, PRODUCT SAFETY AND GB/EU REGULATION
You will receive a full CLP Compliance workshop. In addition my legal team will take care of your fragrance blend so as you will have your very custom fragrance (one fragrance)  registered and safety assessed for your line of products.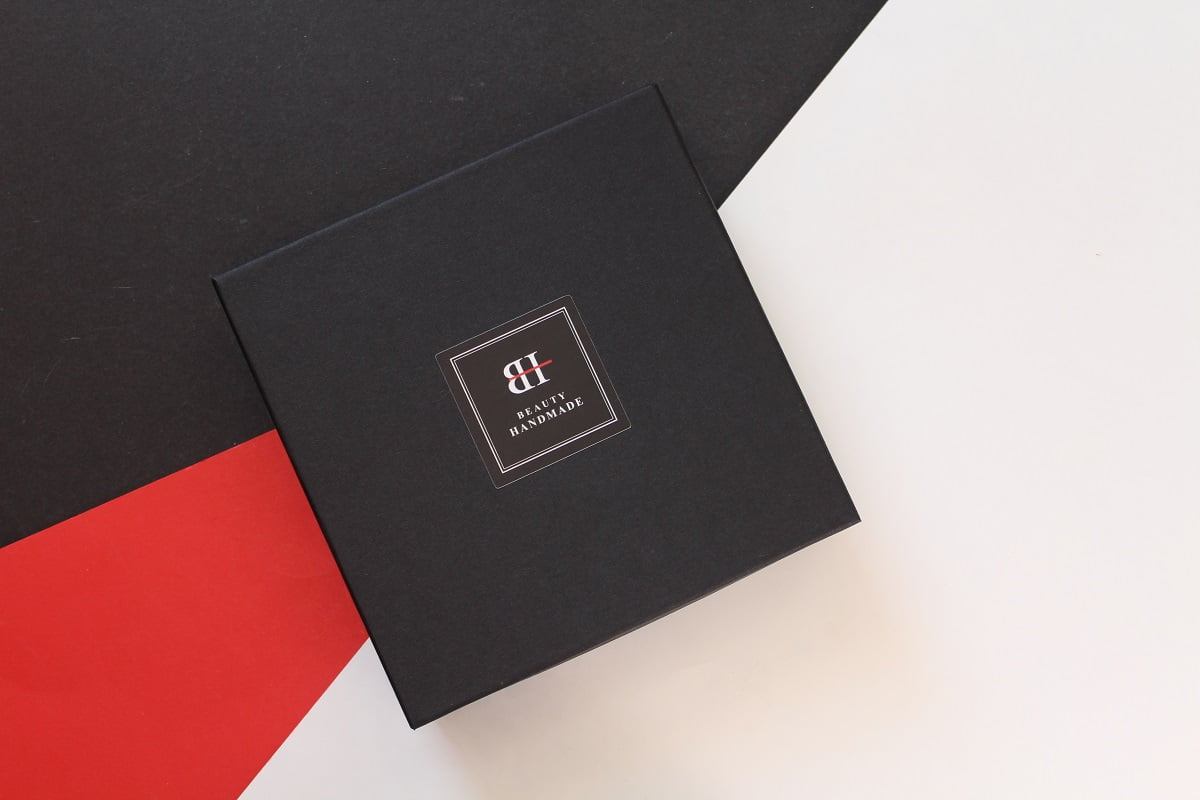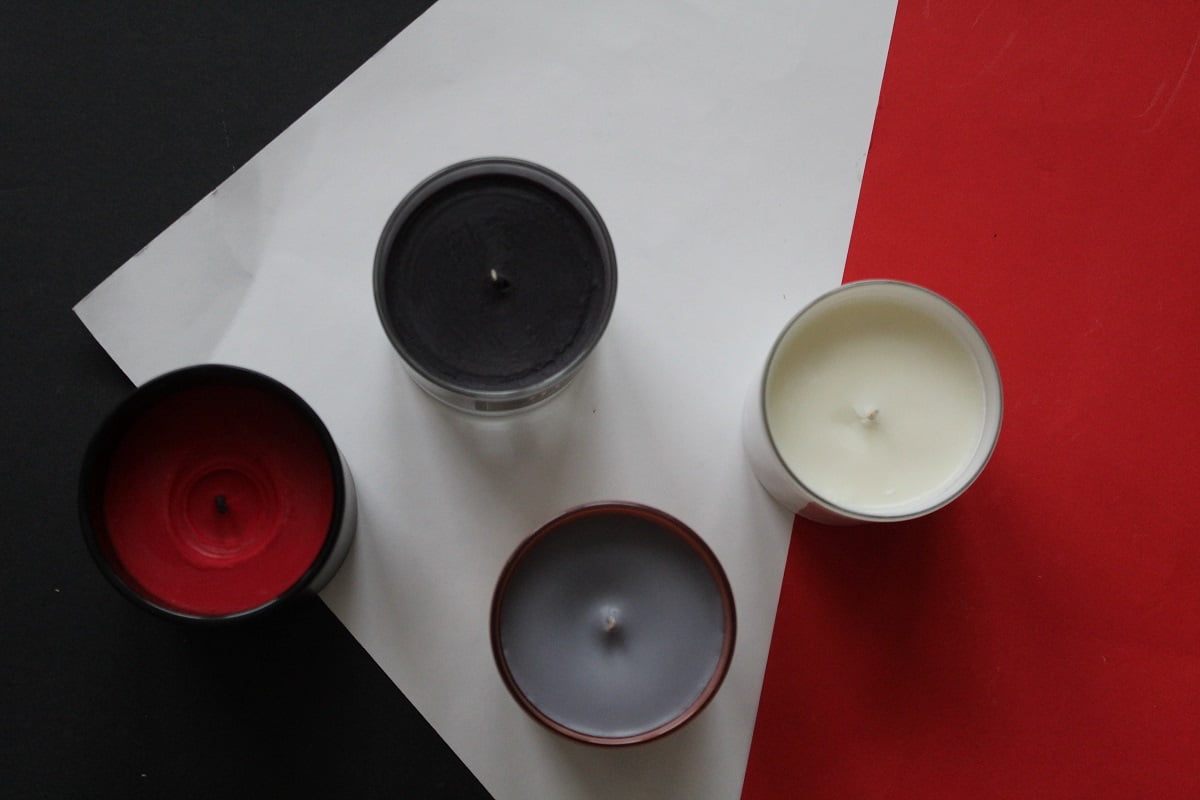 MARKETING AND SELLING
Case studies – Niche brands
You will learn marketing basics for start ups and best ways to sell your products, approach retailers and find distributors.
The aim is to understand the market structure and what new challenges start up candle and home fragrance businesses must face.
We will case study famous niche brands in perfumery   – their creators, the pioneers and the new wave of home fragrance brands 
ALL INCLUSIVE
You will receive all material for product making, fragrance notes for fragrance making (see here), wax, wicks, professional glass packaging for product development. In a nutshell we will provide all it takes to complete the online home fragrance academy business training.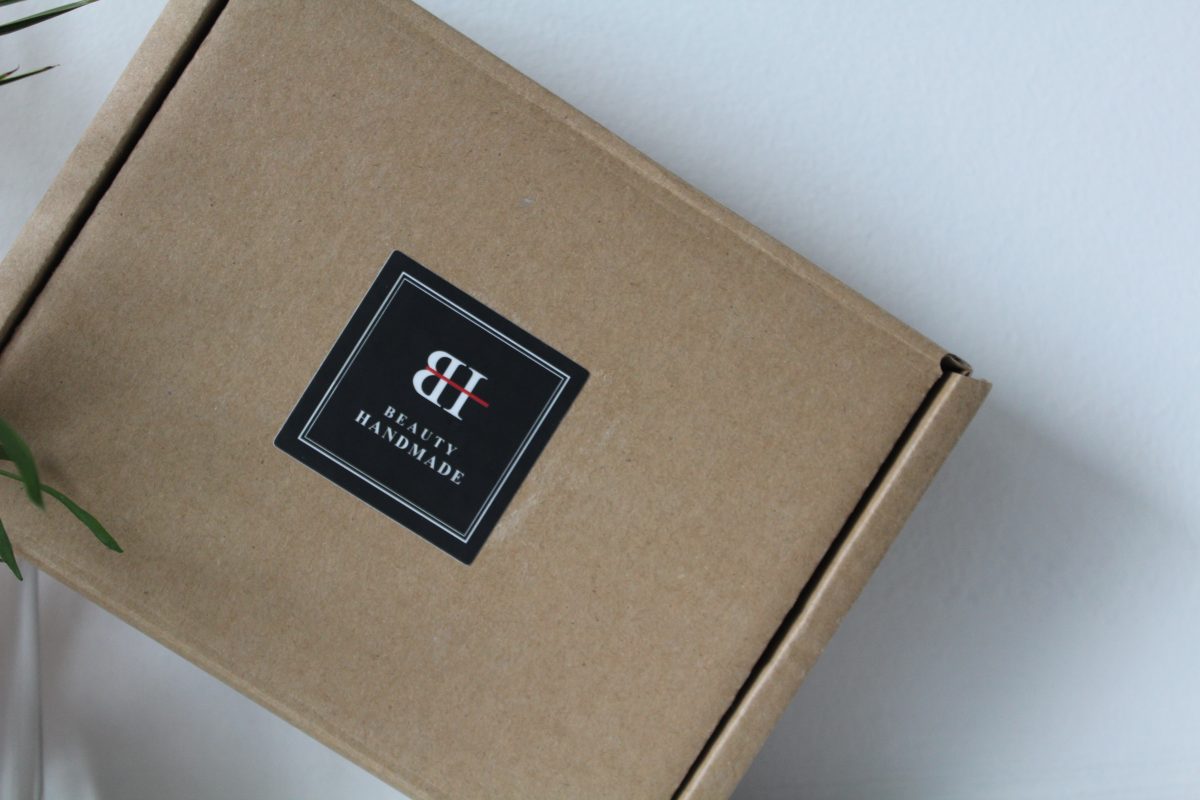 Fee for the home fragrance academy varies and are based on your personal specifications i.e. what you wish to develop. We will tailor – made programme and solutions for you so the academy is relevant to what you are developing and not someone else.
To be transparent the fee starts at £3500 to £7500.
The instalment options are in place so you do not need to pay all at once.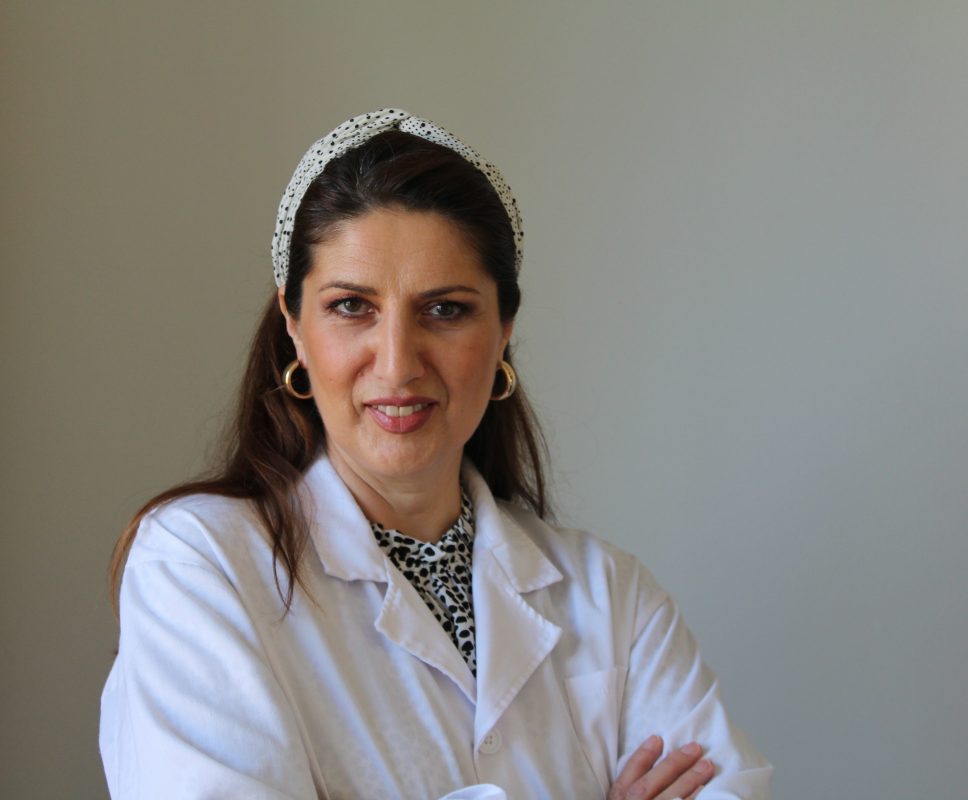 WHAT'S NEXT…
Following completion of the academy programme I will monitor your success and help you as much as I could to be successful with your business.
I will be there for you to ask as many questions as possible, to share your ideas, to get my feedback and technical assistance. My business partners will become yours, my contact list will become yours.
FIND OUT WHO I AM