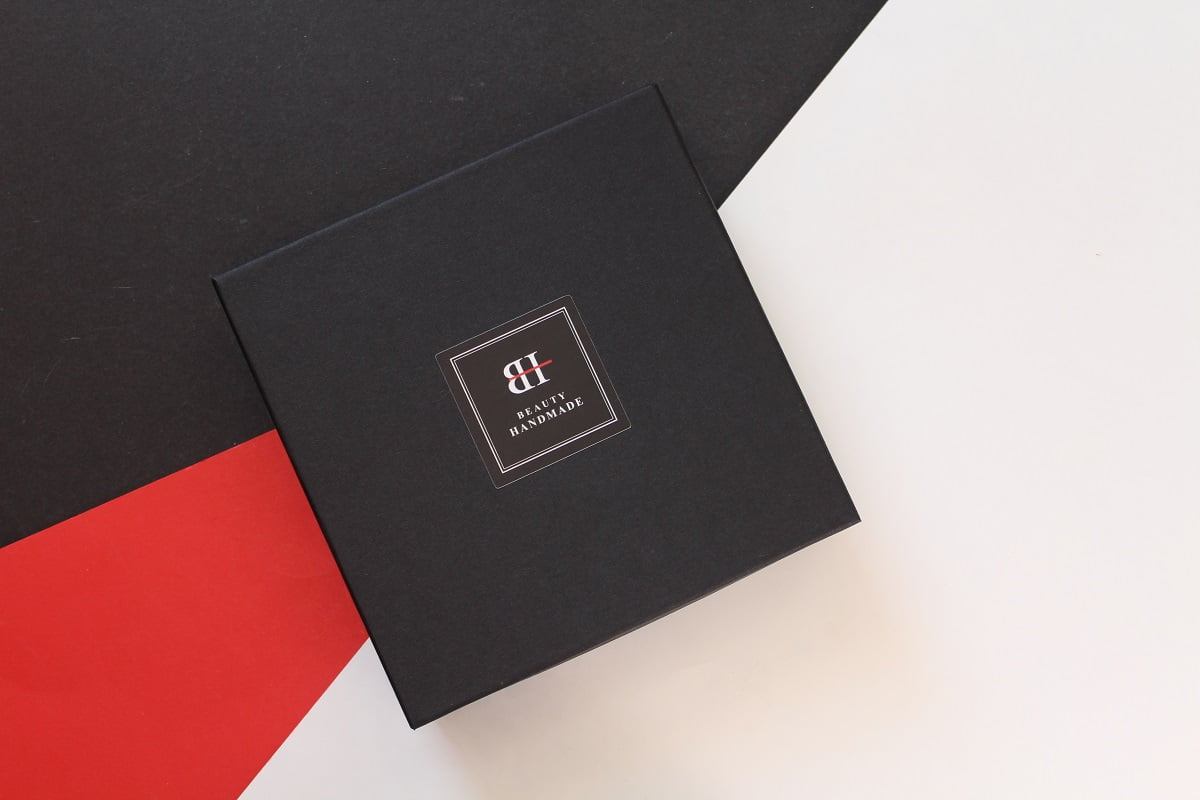 COMPLIMENTARY SUPPORT
To all online and in person workshops' participants
COMPLIMENTARY
BUSINESS SUPPORT
FOLLOWING WORKSHOPS
I am very happy to provide complimentary support to all workshop participants for a duration of 30 days following the date of the workshop.
WHAT SUPPORT YOU WILL GET
Complimentary Business Support
Support following your workshop with me means that you can contact me by email if you have any questions . The questions should be related strictly to the workshop you have taken and not workshops you have not taken.
Your complimentary business support begins the next working day after you completed your workshop and it lasts 30 calendar days.
All participants are given full rights to use complimentary support service for as long it is within the time frame of 30 days from the date of the workshop.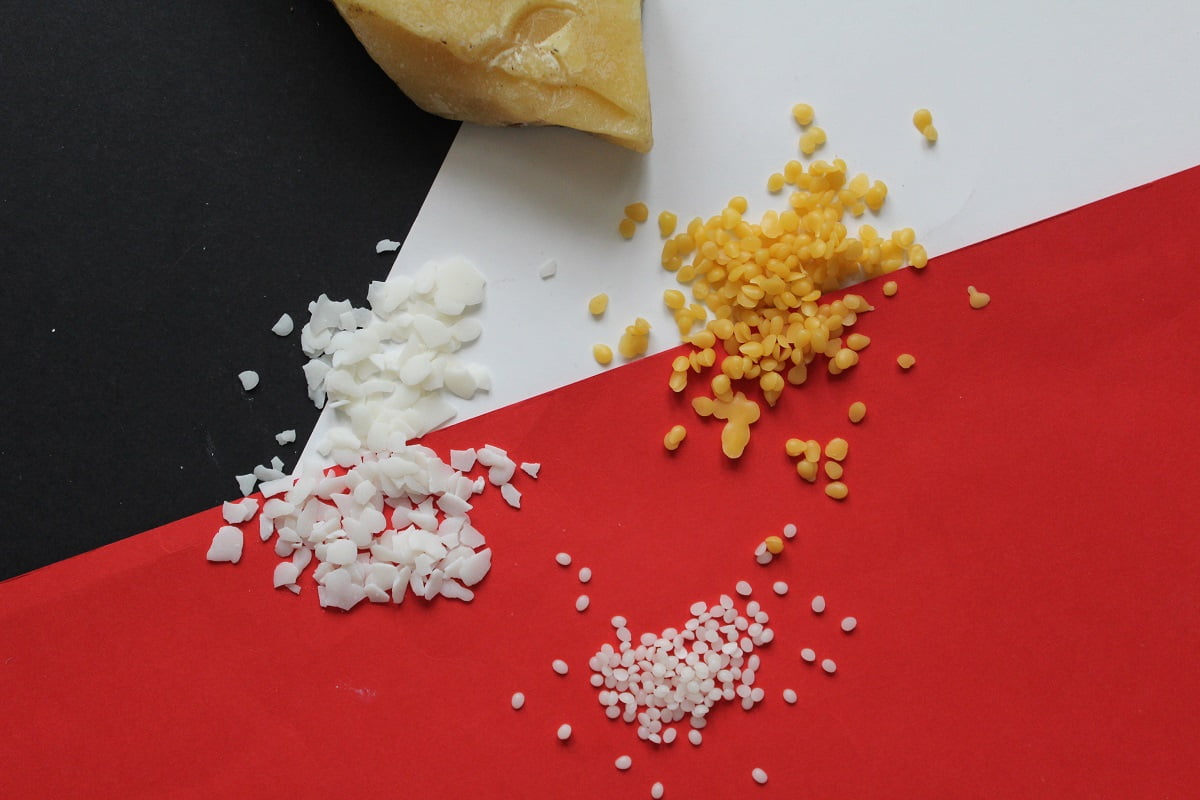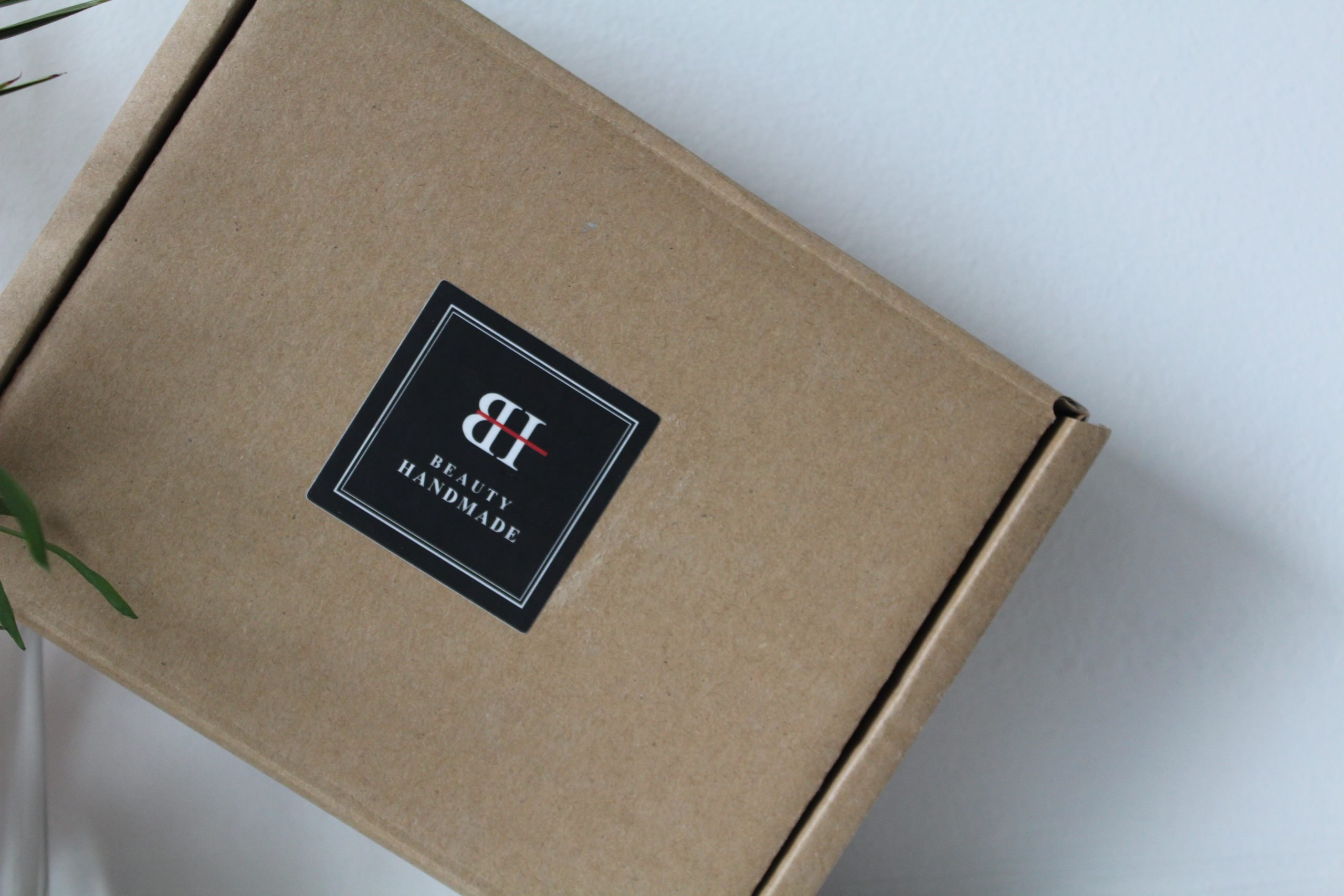 BEST WAY TO GET IN TOUCH TO RECEIVE YOUR COMPLIMENTARY BUSINESS SUPPORT
Please contact me by email at [email protected] clearly explaining the issue you are experiencing or obstacles that you need my assistance on. If you have a few issues please list them all under bullet points in one email with a clear subject so it is easy for me to search if an email gets lost in the system. I will decide based on the nature of your problem to either a schedule a phone call with you or respond in writing. All enquiries are answered and resolved within 48 hours or receiving them. If you do not receive my response email within 48 hours timeframe please check your spam folder.
In order for me to look at the issues and try to help you I will need all to be sent in a tidy email format.
I do retain the right to cancel the support period at any time .