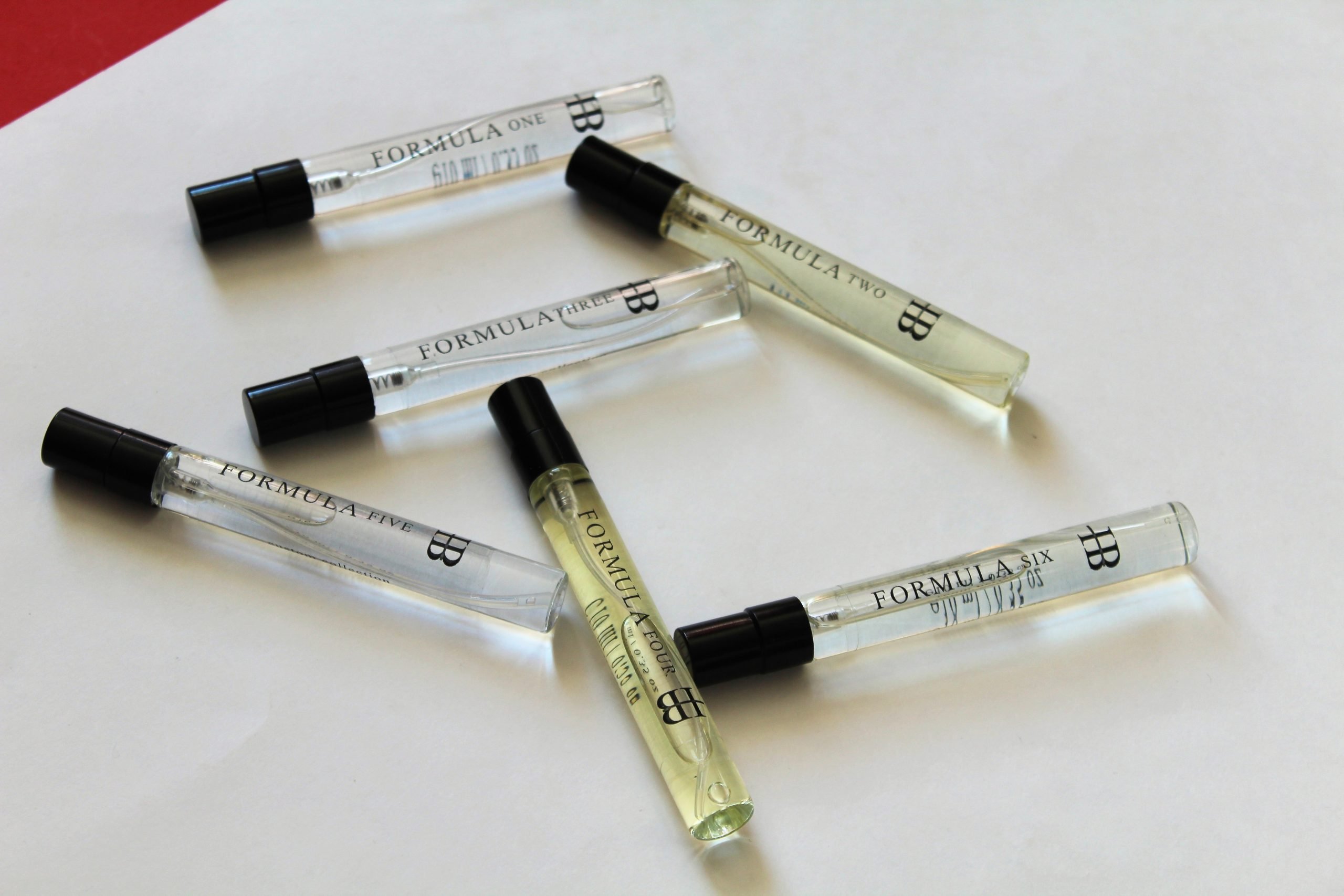 Corporate Virtual Events
 TEAM BUILDING VIRTUAL ACTIVITIES
Designing a perfect candle, customised home fragrance reed diffuser or a linen spray Beauty Handmade is your ideal partner with a wealth of experience.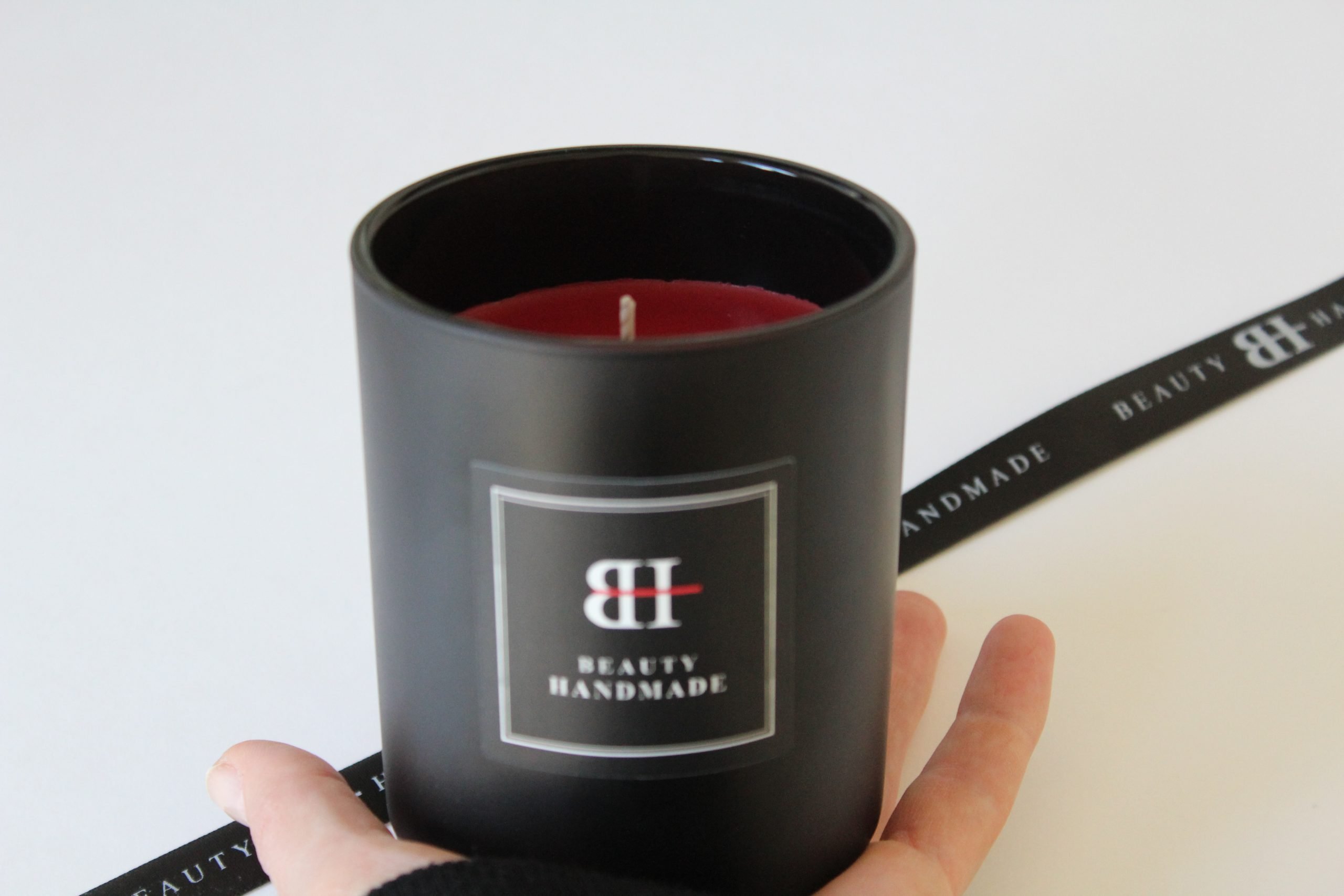 ONLINE and in person
EVENTS
A virtual bespoke online corporate event is the perfect opportunity to bring your team together to learn about candle and home fragrance product making such as reed diffusers, fragrance oils, wax melts and room perfumes.
Hosted and custom designed just for your organisation by perfumer Zaga Colovic
Fees per person from £75
Duration 2 hours
Your premises or we can make arrangements
CORPORATE GIFTS
We offer a selection of gift ideas from customised fragranced candles to reed diffusers, room perfumes, wax melts and fragrance oils for diffusers.
Minimum spend £750 per transaction
We can customise fragrance for your organisation based on your requirements and specification so you have fully personalised service and scent . 
FOR MORE DETAILS PLEASE TELEPHONE US ON
+44 (0) 203 475 4821
OR FILL IN THE FORM BELOW LEAVING YOUR CONTACT TELEPHONE NUMBER SO AS WE CAN CALL YOU BACK