Customised and Confidential Consultation with Zaga
One to one live via Skype or Zoom or a telephone call and Whatsup if living outside the UK
Depends where you are in the business you might benefit from simple advice or you may need a complete audit of your business.
You may be just thinking of starting your own candle making business with perfumed products and you are unsure as to where to start and how this industry works.
You may be an existing business that cannot get the product right or you are struggling with fragrance part of your product, your brand identity and finding your paying customer.
If you are looking to start a candle and home fragrance business I look forward to hearing from you.
If you are already in the business but have a burning question or a project in mind with a big idea I would love to talk to you.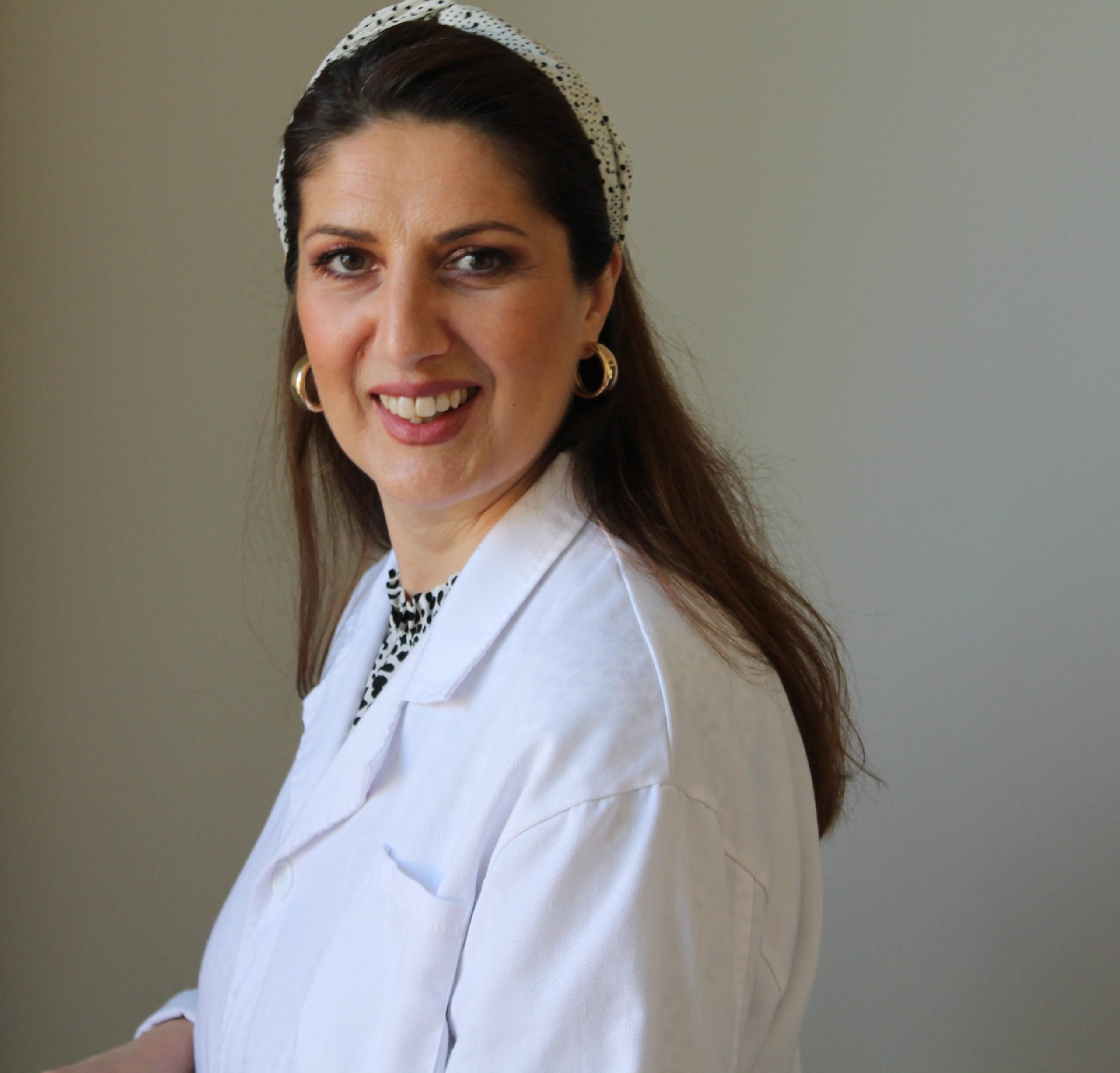 WHAT TO EXPECT
Product Development
 Bespoke fragrance creation
 Production and manufacturing
 Compliance and Regulation
 Raw Materials
Packaging
Branding
Your Customised and Confidential Consultation Includes
Pre-Consultation brief by email – you need to send me an email clearly explaining your issues and what you really need help with.
30 minutes one to one or a Phone Consultation – The consultation will be taken either in London if one to one or over the phone. If you live abroad the call will be conducted with WhatsUp or Viber.
Resources and Information – Following a consultation you will received an email from me detailing what has been discussed and list of resources and information and links.
BOOK NOW
The information you share with me is highly regarded, kept confidential and protected with a Non-Disclosure Agreement (NDA).
Cancellation Policy
A full refund will be issued if the scheduled appointment is cancelled 48 hours prior to the appointment time. To cancel notify us by email at [email protected] or telephone me on 0203475 4821. There are no refunds if cancellation is received less than 48 hours of appointment.